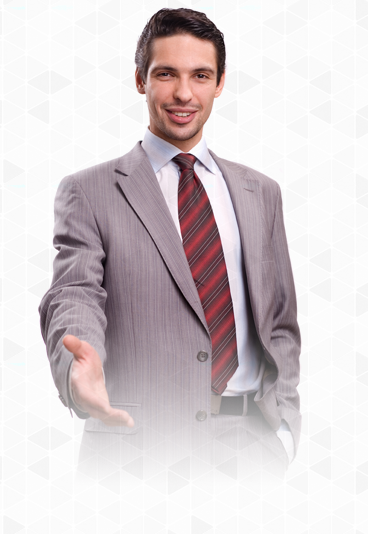 Partners

Cisco Partner Premier Certified
When it comes to network infrastructure, wireless LANs and security, our Cisco certified technical staff will ensure that your Cisco-based network delivers high performance, reliability and security.

Dell Certified Partners
We support Dell's notebooks, desktops, servers and peripherals. If you're looking for a Dell support consultant, give us a call.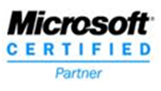 Microsoft Certified Partners
Whether its desktop software, server operating systems or Internet applications – our technical consultants are regarded as Microsoft technology experts.