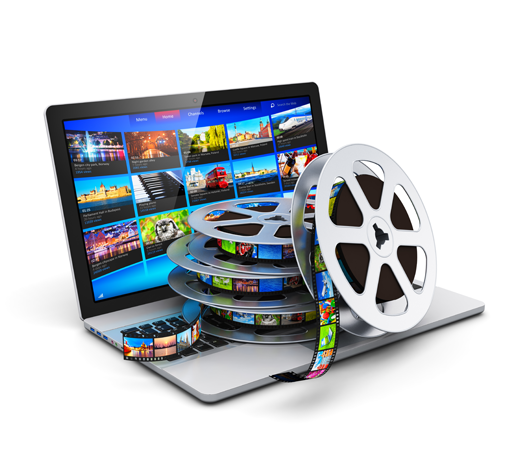 DIGITAL MEDIA
Let Us Tell Your Story
Video is a very powerful tool to deliver your message.  It is a proven method for training, entertainment, and advertising purposes.
E-Media's extensive experience in video and multimedia production offers professional broadcast quality production services to meet your project needs.
Our professional videographers provide creative solutions for any project.  We work on projects large and small such as public service announcements, corporate videos, promotional videos, legacy videos, presentation videos, training videos, conference recording, and recording live events.  Whether your audience is in front of a TV, in a conference room, on a web page, or their mobile device,
E-Media is your Digital Media solution.
Our creative digital media solutions include:

Customer Consultation
Pre-Production
Field Production
Post Production
Video Production
Website Development
E-Books